Divi Blogger Extended – Left Thumb Title Top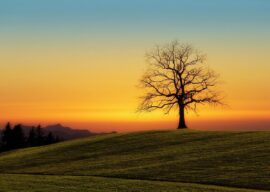 Donec a ipsum. Nullam tristique leo id lacus. Sed sed pede non arcu ornare interdum. Maecenas justo elit, rutrum in, adipiscing id, laoreet in, libero. Fusce quam. Donec a urna a enim gravida dictum. Nunc elementum, mauris sit amet imperdiet iaculis, dolor metus consectetuer mi, et tempor elit enim at massa. Duis ac nisl. Nullam pulvinar. Curabitur quam sapien, lobortis eu, luctus vitae,...
read more
Description
This option provides eight choices for image sizes within the container/column with the Post Title/Meta located Top and content to the Right of the image.